Organic eye contour cream
This fluid eye contour cream targets signs of ageing, moisturises, smoothes and attenuates dark circles. It is formulated with a Botox-like active ingredient that delivers an immediate and a long term anti-wrinkle effect by inhibiting muscle contractions. It also boasts controlled moisture replenishment, thanks to a second active ingredient that regulates the skin's moisture levels.
Would you like a sample ?
Contact us
Raw materials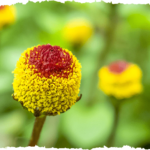 Active ingredient derived from paracress Botox-like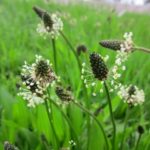 Active ingredient derived from ribwort plantain Anti-ageing, anti-dark spot and anti-wrinkle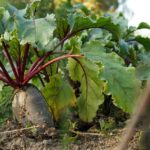 Active ingredient derived from sugar beet Regulates moisture levels
Are you looking for tailor-made product ?