Stick mask
Detoxifies skin, eliminating daily impurities. The properties of white clay give the mask skincare effectiveness, while gently moisturising and softening the skin.
Would you like a sample ?
Contact us
Raw materials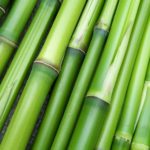 Bamboo charcoal
Detoxifying effect and powerful impurity absorbency properties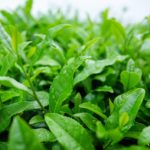 Matcha tea
To nourish, soften and moisturise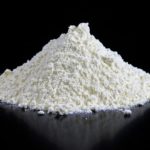 White clay
Rich in mineral salts and cleansing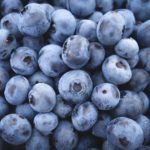 Acai oil
Nourishing and anti-ageing
Are you looking for tailor-made product ?