Organic moisturizing mask
The moisturising mask will be your best ally, helping you restore softness and suppleness to the skin. Formulated with an emulsifier that promotes liquid crystal, leading to the formation of lamellar phases similar to the skin's structure, it helps reduce transepidermal water loss and intensely moisturise the face. Say hello to a healthy glow !
Would you like a sample ?
Contact us
Raw materials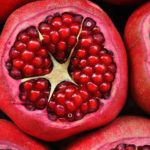 Pomegranate and Goji berry extract Restores radiance and protects skin from oxidative stress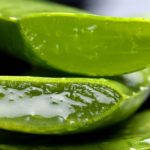 Aloe vera water Nourishes, softens and soothes
Are you looking for tailor-made product ?