Organic multi-purpose care oil
This skincare oil is suited to all areas (body, face and hair) and rapidly penetrates skin to replenish moisture, without leaving a greasy film. Thanks to its complex composed of 6 botanical oils, it enhances and soothes skin daily.
Would you like a sample ?
Contact us
Raw materials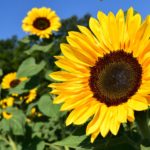 Sunflower oil Nourishes, softens and soothes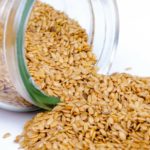 Sesame oil Nourishes, regenerates and softens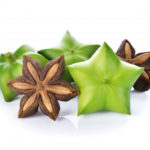 Inca inchi oil Antioxidant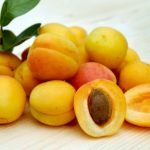 Apricot oil Brightens, regenerates and revitalises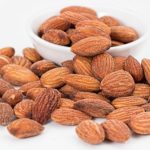 Almond oil Softening and strengthening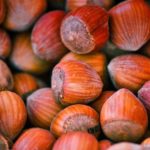 Hazelnut oil Nourishing, astringent and softening
Are you looking for tailor-made product ?