Global Beauty Consulting
Our mastery in the field of cosmetic formulation techniques allows us to formulate a very wide range of cosmetics and delivery forms, which are used in many areas.
Global Beauty Consulting provides an all-encompassing service in the field of cosmetics. We handle all the aspects of your project, including formulation and regulation work, the implementation of GMP and assistance in the creation of factories and laboratories.
3 pillars :
Expertise and quality : We bring out the best in every one of our employees, so that they can use their experience and know-how of the cosmetics industry to offer you increasingly innovating delivery forms and active ingredients. To ensure the organoleptic quality and regulatory compliance of the products, we work closely with trusted and experienced suppliers.
Adaptability and openness : From small project owners to international brands, and from a single product to an entire range, we provide a unique level of accompaniment in markets of all types. We also guarantee that your project is protected by full confidentiality.
The strength of a network : Our in-depth understanding of the market and industry allows us to turn towards trusted partners (production, packaging, marketing, design, and business development) who stand ready to listen attentively to your preferences and to help you bring your project to life.
Cosmetic subcontractor
Global Beauty Consulting offers an extensive service relating to the development of your fragrances and cosmetic products :
Our services
Thanks to our experience in the cosmetics industry, we are able to work with you on your different projects. We listen attentively to what you have to say, and we adapt our process to your specific needs, providing an extensive product development service or customised assistance on one aspect of our offering.
Our product offering
Through the research and development activities conducted by our team, we are able to regularly come up with new active ingredients and new textures for the customised formulation of your products. In our Inspirations product catalogue, you will also discover our innovating cosmetic and sensory formulae, which can be tweaked to suit your preferences.
Our team
A human-scale team working closely on your projects. Together, we want to offer the utmost level of transparency and responsiveness. We feel it is essential to ensure that we work closely with you and remain attentive to your needs, which is why we appoint a single contact person for your project.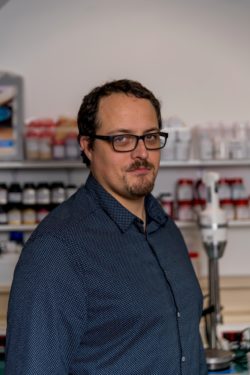 Founder
and manager of GBC
Gaël
Gaël is a born innovator who is busy developing GBC's strong potential.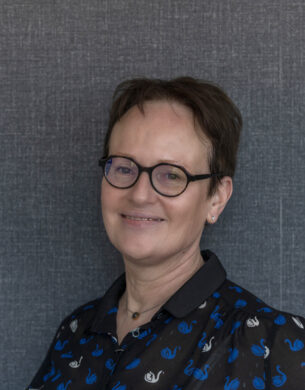 SCIENTIFIC
DIRECTOR
Maud
A true scientific expert, Maud intensifies GBC's innovations to offer you ever more novel products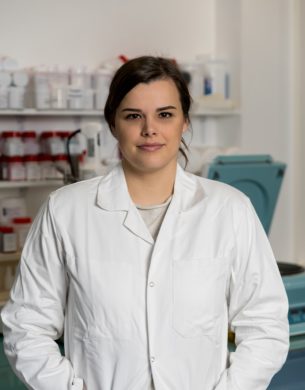 Formulation project manager
Maëlle
A magician of colours, Maëlle's passion is clearly reflected in your beautiful makeup and care products.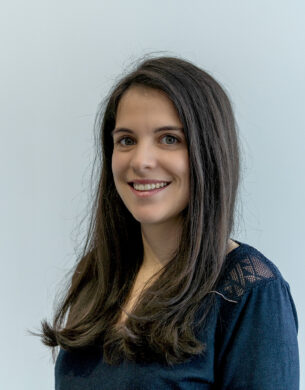 FORMULATION
PROJECT MANAGER
Annaïg
Formulation is her domain, Annaïg develops your projects with care!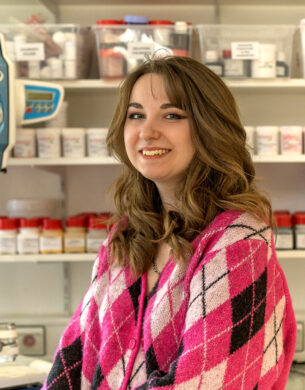 Formulation technician
Léa
Bringing formulas to life is her job! Léa makes your products with the greatest attention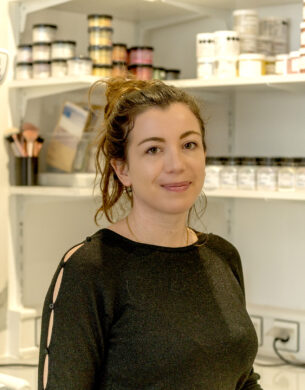 FORMULATION TECHNICIAN
Viviane
Viviane brings your formulas to life, no doubt about it, your products will meet your expectations!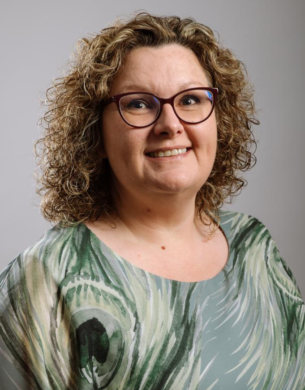 Regulatory Affairs
Manager
Béatrice
Béatrice ensures that your products are compliant on the market!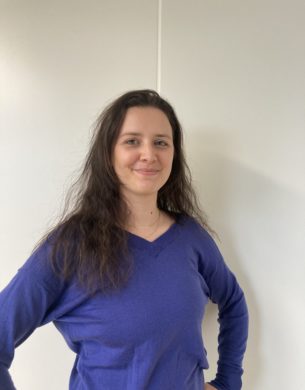 REGULATORY
AFFAIRS OFFICER
Graziella
Graziella has joined the team to meet your regulatory needs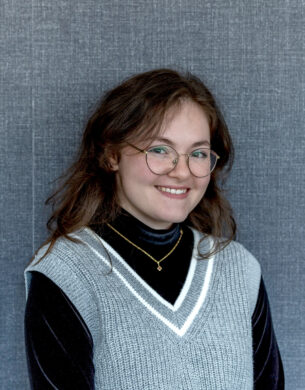 Quality & Regulatory Assistant
Ambre
Ambre assists the team, always with a smile!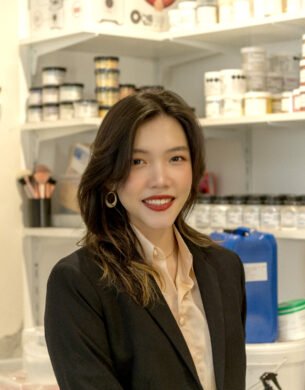 Regulatory affairs assistant
Chau
Chau has joined the team for a one-year internship as a regulatory affairs assistant.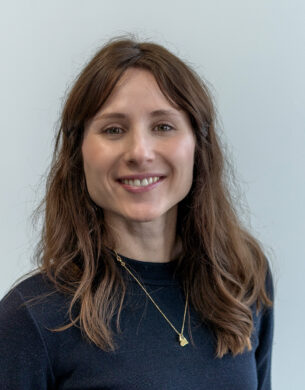 MARKETING TECHNICAL-COMMERCIAL
ENGINEER
Pauline
The team is growing with Pauline who manages the marketing part and your projects with a master hand.