Effervescent powder mask
Simply upon contact with water and without any mechanical action, this powder absorbs moisture and transforms into a homogeneous creamy mask. The light-textured mask purifies and moisturizes skin.
Would you like a sample ?
Contact us
Raw materials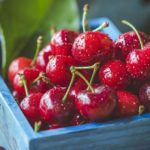 Acerola Enriched in vitamin C, with anti-ageing properties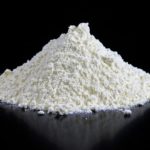 Kaolin Adds softness and a creamy texture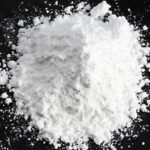 Hyaluronic Acid with low molecular weight (moisturising mask) Moisturises deep-down and invigorates the skin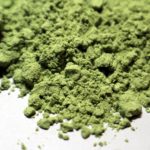 Green clay (purifying mask) Eliminates toxins and soothes the skin
Are you looking for tailor-made product ?