Beauty enhancing vinegar
Add radiance and deliver a skin renewal effect. This beauty enhancing vinegar helps stimulate cell regeneration for a skin renewal effect. This skin purifying and perfecting product perfectly fits into your beauty routine !
Would you like a sample ?
Contact us
Raw materials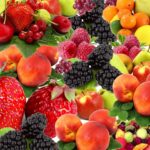 Fruit acids
For cellular renewal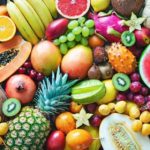 Fruit vinegar
To fight against fatigue and cleanse the face. Provides exfoliating action
Are you looking for tailor-made product ?