Natural detoxifying scrub
Gently exfoliate your skin to remove impurities. A natural colour, thanks to bamboo charcoal that detoxifies and absorbs excess sebum. The two sizes of exfoliating grains allow for a gentle and effective scrub.
Would you like a sample ?
Contact us
Raw materials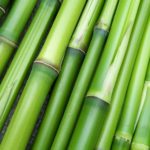 Bamboo charcoal
Detoxifying effect and powerful impurity absorbency properties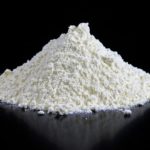 Emollient
Non-greasy and leaves skin soft to the touch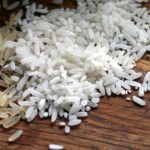 Oleo-eco rice extraction
Protects skin from blue light and UV rays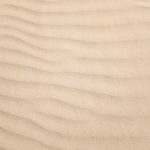 Exfoliating granules 2 sizes of granules for effective exfoliation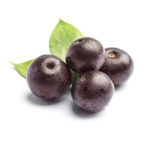 Acai oil To combat oxidative stress and signs of skin ageing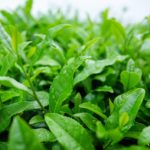 Matcha tea butter
Moisturises, soothes and nourishes
Are you looking for tailor-made product ?