Organic anti-ageing day cream
A triple action lightweight face cream : it reduces wrinkles and dark spots, while improving skin firmness. It is composed of an active ingredient in lamellar phase that is fully assessed as having moisturising and repairing action, while forming a barrier against UV rays.
Would you like a sample ?
Contact us
Raw materials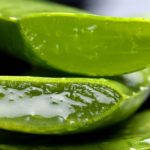 Aloe vera water Nourishes, softens and soothes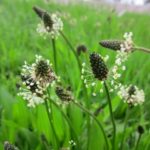 Active ingredient derived from ribwort plantain Anti-ageing and anti-wrinkle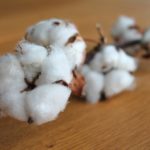 Cotton extract Source of softness
Are you looking for tailor-made product ?