Light mask with reusable cloth
In an eco-friendly approach, adopt this reusable face mask. Soak the cloth mask in a generous amount of radiance-boosting serum. The mask targets pigmentation spots to even out the complexion and infuses skin with omega 3 and vitamin E to revitalize tired, dull skin. Leave on for 10 minutes, and then wash the mask. It is now ready to be used again. Tested according to the BioDScreen method, this serum is 98% biodegradable which qualifies it as an easily biodegradable product.
Would you like a sample ?
Contact us
Raw materials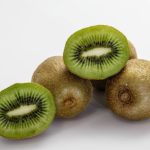 Kiwi extract For fragrance, moisturisation and radiance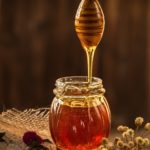 Active ingredient derived from the fermented honey ofa rare species of black bees Restores balance to skin microflora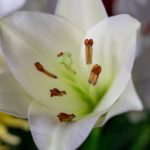 Sea lily extract Anti-dark spot action
Are you looking for tailor-made product ?