Formulation
In our laboratories, we develop all sorts of cosmetic products: skin care, hygiene, makeup, hair care, sun care and perfumes.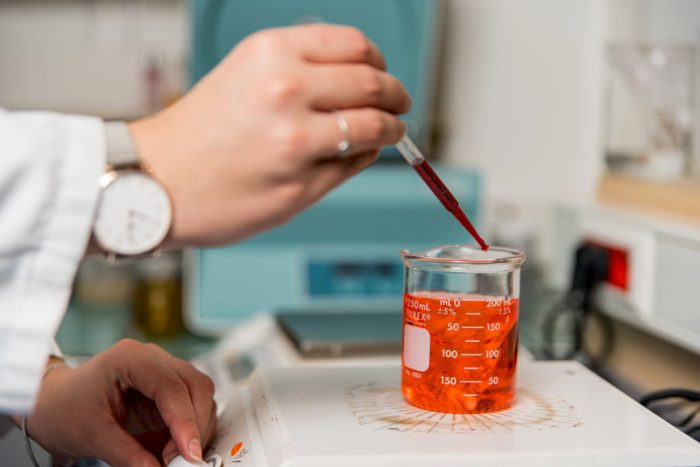 With our typically French expertise, we try to address all nature of technical problems, working preferentially in a "Made in France circuit" to ensure your cosmetic products are safe and of the best possible quality.
To ensure you can keep evolving in an increasingly stringent market, we adapt to your demands and constraints in terms of formula development: natural products according to the ISO 16128 standard, Cosmos Natural, Cosmos Organic, Vegan, Halal etc.
Our independent laboratory boasts modern equipment and facilities that are especially adapted for the development of your cosmetic products and perfumes.
Our formulation expertise
Development and validation of the specifications and reverse scheduling : We study your project to offer the best accompaniment throughout its entire duration.
Sourcing of raw materials : Our research team is constantly identifying the best active ingredients for the development of your products, while keeping with your budget, your personal preferences and your stated quantities.
Customised formulation and product submittal : When the formula has been finalised on paper, our formulation specialists develop your products in laboratory conditions until an optimal formula is achieved, which becomes your own formula.
Monitoring of formula stability and compatibility testing : For three months, we guarantee that your products remain stable and we assess the interactions between the formulae and their final packaging (at 4°C, at ambient temperature, under light, at 40°C and at 50°C).
In order to constantly come up with new ideas, new technologies, and innovating delivery forms, we have created the Inspirations range, featuring many textures that can be further adjusted to suit your tastes. Discover our customised development offer.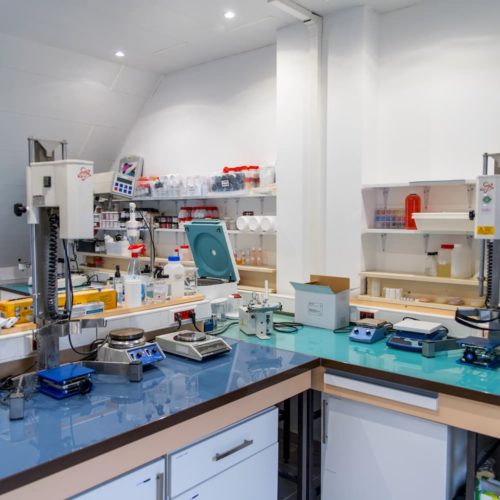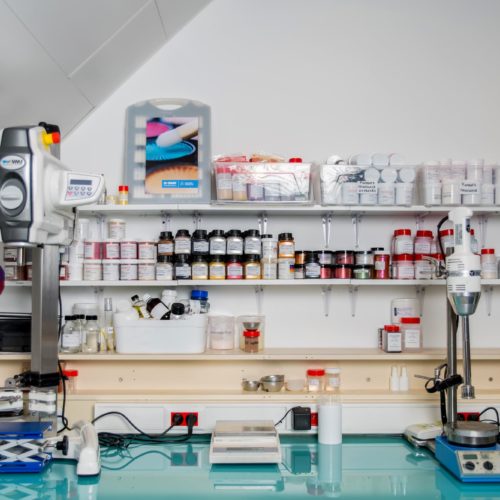 The manufacturing of your products
Our multidisciplinary team also helps you through the process of launching your pilot products, and in the industrial manufacturing of your products. Thanks to a wide professional network, we can offer advice regarding the best service providers (production site, packaging, etc.) based on your quantities, budget and specific requirements.