Exfoliating clay paste
Add a touch of madness to your beauty routine with this exfoliating clay paste. Its unique malleable texture will surely bring back memories of childhood. Adjust the amount of product taken and heat the paste between your fingers under water and then apply to the face and/or body parts of your choice. Natural exfoliants remove impurities and dead skin to restore your skin's radiance as the weeks go by.
Would you like a sample ?
Contact us
Raw materials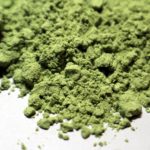 Green clay
Cleansing and clarifying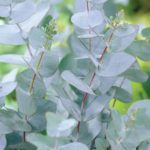 Eucalyptus active
Anti-pollution and regenerating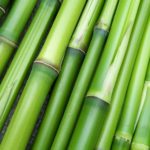 Scrub based on bamboo stems
Gentle exfoliation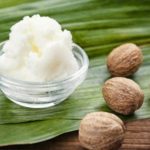 Exfoliating scrub based on shea nut shells
Moderate exfoliation
Are you looking for tailor-made product ?