Dry face oil
Formulated with a blend of oils and a Botox-like active ingredient, this dry oil for the face replenishes moisture and smoothes the skin. Use alone or add a few drops to your regular day care for enhanced, softened and repaired skin, without a greasy finish. It helps restore the intercellular cement in facial skin to limit signs of ageing.
Would you like a sample ?
Contact us
Raw materials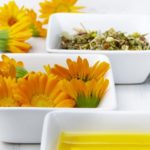 Jojoba oil Nourishes and softens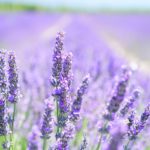 Butterfly lavender Relaxes and smoothes away expression lines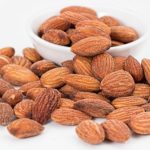 Almond oil Softening and strengthening
Are you looking for tailor-made product ?