Quality – GMP
Do you have your own facilities? Do you want to manufacture and package your own cosmetics? In that case, you need to make sure you are fully compliant with the ISO 22716 standard.
To ensure the reproducibility and the quality of your products, Good Manufacturing Practices (GMP) are required.
Cosmetic regulations (CE 1223/2009) require that any marketed cosmetic product be manufactured and packaged according to standard ISO 22716, which specifies the GMP in the field of cosmetics.
The GMP consider the following points :
Staff
Facilities
Equipment
Raw materials and packaging
Production
Quality of finished products
Treatment of non-compliant products
Waste management
Subcontracting
Complaints and claims, cosmetovigilance
Product modifications
Audits
Documentation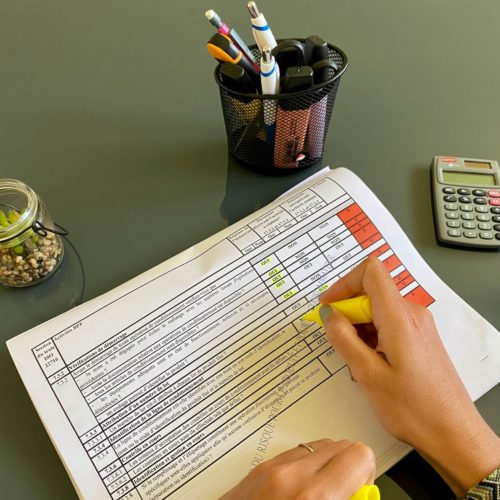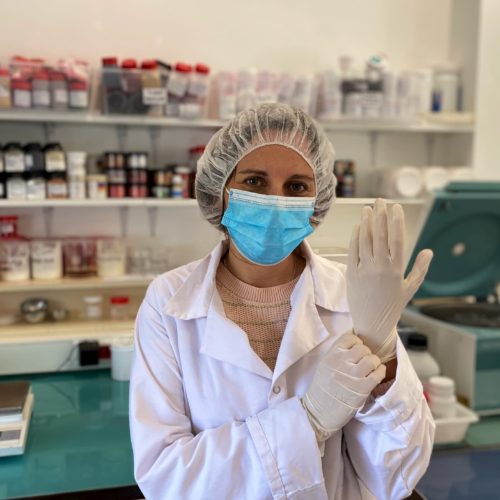 Global Beauty Consulting helps you through the process of implementing GMP, with the following:
Staff training
Drafting the different procedures according to standard ISO 22716
Quality control of raw materials and finished products
Auditing of subcontractors and production sites
Implementation of cosmetovigilance