Exfoliating massage bar
Composed of easily biodegradable raw materials, this face and body exfoliator removes dead cells, leaving skin soft and moisturised. The exfoliating bar gradually melts upon contact with warm skin for easy application. For gentle exfoliation, rub the bar between your hands and then massage the targeted body areas. For a more vigorous scrub, apply the product with circular motions directly to your skin.
Would you like a sample ?
Contact us
Raw materials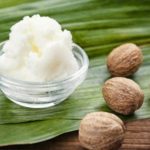 Shea and cocoa butters Nourish, moisturise and protect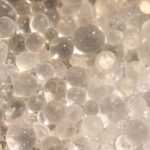 Green and white silica beads For exfoliation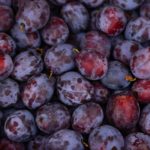 Gascogne plum oil For hydration and fragrance
Are you looking for tailor-made product ?