Organic anti-ageing serum
Complete your beauty routine by applying a few drops of this serum to your face. Its action on wrinkles, brown spots and senescence helps reduce signs of ageing.
Would you like a sample ?
Contact us
Raw materials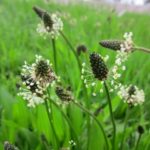 Active ingredient derived from ribwort plantain Anti-ageing and anti-wrinkle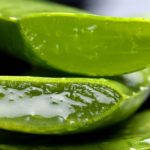 Aloe vera water Nourishes, softens and soothes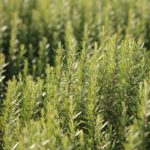 Rosemary oleoresin Natural antioxidant
Are you looking for tailor-made product ?