Multifunctional solid balm
A multi-purpose anhydrous product that is ideal for beards, hair, nails or topical application to the face... It may also be used as a body massage product. Non-greasy and non-sticky to the touch, it has a melt-in texture that replenishes moisture for a second skin effect. Say goodbye to an endless variety of products in your bathrooms !
Would you like a sample ?
Contact us
Raw materials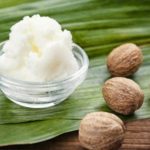 Shea in 3 textures
For triple sensory qualities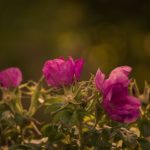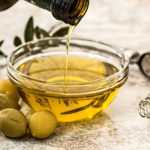 Unsaponifiable concentrate with olive oil
Anti-ageing, restorative and soothing
Are you looking for tailor-made product ?