Lip scrub with sugar
This sugar-based scrub exfoliates the lips and helps eliminate dead skin. Non-drying and slightly self-heating, it restores optimal comfort upon application for soft lips.
Would you like a sample ?
Contact us
Raw materials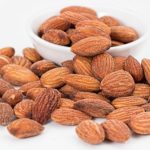 Sweet almond oil
Nourishes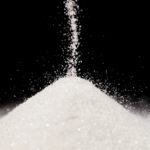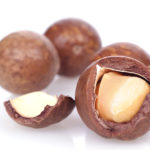 Macadamia nut oil
Protects and softens lips
Are you looking for tailor-made product ?