Self-heating marmalade scrub
The pleasure of a delectable exfoliating scrub with a delicate strawberry scent. Glycerin combined with mechanical action due to the exfoliants give the skin a warm feeling upon application. This gentle scrub removes dead skin cells and refines the skin's texture, leaving it feeling silky soft.
Would you like a sample ?
Contact us
Raw materials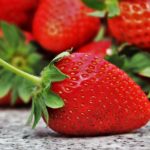 Dried strawberry seeds
For a visual aspect and exfoliation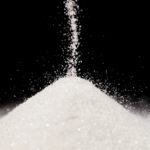 Sugar To complete exfoliation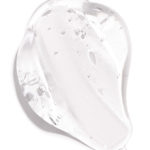 Glycerin For a warm feeling
Are you looking for tailor-made product ?