Natural anti-ageing day cream
This natural cream protects skin from pollution and the harmful effects of blue light. A combination of natural active ingredients that fights against signs of ageing, restores elasticity and strengthens the skin.
Would you like a sample ?
Contact us
Raw materials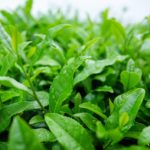 Matcha tea
Nourishes, softens and moisturises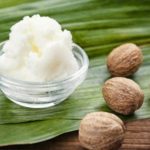 Shea butter Fights against signs of skin ageing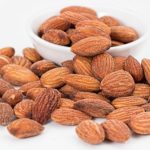 Almond oil Regenerating and restructuring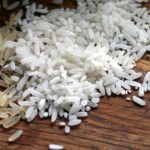 Oleo-eco rice extraction Protects skin from blue light and UV rays
Are you looking for tailor-made product ?