Melting tattoo reviving balm
A solid balm that melts upon contact with warm skin. This balm is highly nourishing and leaves skin non-greasy and non-sticky to the touch. It helps repair, replenish lipids, restore radiance and intensity to tattoos.
Would you like a sample ?
Contact us
Raw materials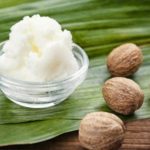 Shea in 3 textures
For triple sensory qualities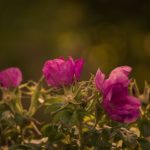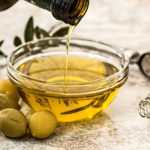 Unsaponifiable concentrate with olive oil
Anti-ageing, restorative and soothing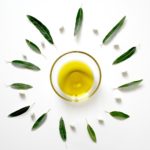 Rice bran, passion fruit and acai oil
Boost the synthesis of flavonoids and omega-6
Are you looking for tailor-made product ?