Organic face scrub
A face scrub that cleanses and gently exfoliates skin without drying it out. Composed of a non-drying, lightly foaming agent, this scrub helps restore lipids to the skin. A refreshing exfoliating scrub formulated with coconut that pampers your skin !
Would you like a sample ?
Contact us
Raw materials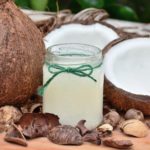 Coconut water Moisturises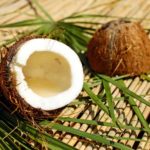 Coconut shell exfoliant To reinforce the product's exfoliating effect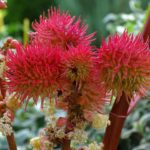 Exfoliant derived from castor oil For gentle exfoliating action
Are you looking for tailor-made product ?