Oil in glycerin scrub
An oil-in-glycerin emulsion with strawberry seeds that gently exfoliates the skin, leaving it feeling soft and smooth. This original exfoliating scrub is suitable for sensitive skin on both the body and face.
Would you like a sample ?
Contact us
Raw materials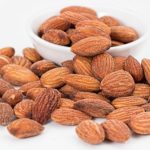 Sweet almond oil
Softening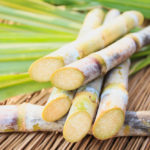 Active ingredient derived from renewable sugar cane
For its sensory properties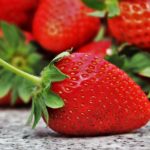 Dried strawberry seeds
For a visual aspect and exfoliation
Are you looking for tailor-made product ?