Rich natural body balm
More nourishing and absorbent than a standard cream, this balm moisturises dry to very dry skin daily. The perfect blend of oils and butters for softer, more soothed and suppler skin.
Would you like a sample ?
Contact us
Raw materials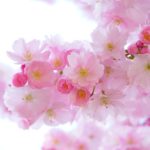 Cherry blossom Soothing and antioxidant. Protects skin from external stress factors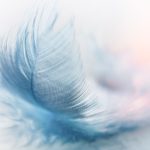 Emulsifying agent
Creates a protective film and leaves skin soft to the touch.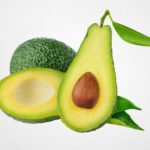 Avocado oil
Anti-ageing action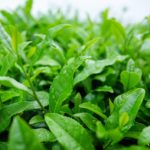 Matcha tea butter
Moisturises and nourishes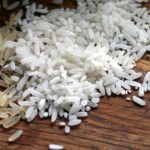 Oleo-eco rice extraction
Works like second skin, protecting the epidermis from blue light and pollution
Are you looking for tailor-made product ?