Anhydrous moisturizing mask
A mask formulated without water and hence, no preservatives. This anhydrous oil-in-glycerin emulsion strengthens tissue and moisturises dry and dehydrated skin. This mask delivers immediate and long-term comfort.
Would you like a sample ?
Contact us
Raw materials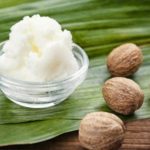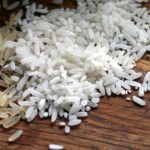 Rice starch
For a soft powdery feel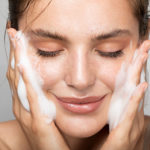 Botox-like active ingredient
To attenuate fine lines on the face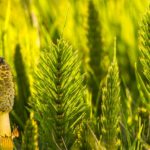 Horsetail extract
To strengthen tissue and purify skin
Are you looking for tailor-made product ?