Slimming cream
A cream containing a fully assessed slimming active ingredient that stimulates lipolysis (fat burning process) and prevents the synthesis of new fat (anti-adipogenic and anti-lipogenic properties). This active ingredient also potentiates the activity of caffeine to improve blood circulation. The ideal cream that will help you bid farewell to the "yoyo effect" and resculpt the body.
Would you like a sample ?
Contact us
Raw materials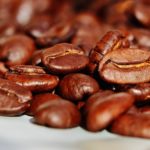 Caffeine extract To slim down and stimulate blood circulation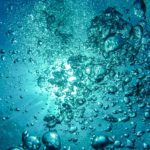 Polysiphonia brodiei extract
To protect the figure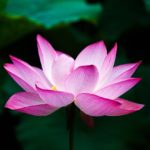 Lotus flower extract Astringent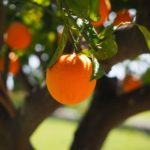 Orange blossom water
To soften and moisturise
Are you looking for tailor-made product ?