Shower gel powder to reconstitute
Wrap your skin in softness and let the exotic fruit notes transport you. Grab the DIY trend by shaking the powder in the pack before adding water to the top of the bottle (leave 1 centimetre), agitate and leave to set. Then enjoy a moment of pure relaxation!
Would you like a sample ?
Contact us
Raw materials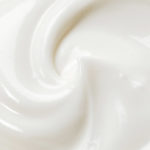 Mixture of inulin and yogurt For a rebalanced skin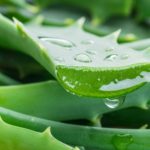 Aloe vera extract For a softer and smoother skin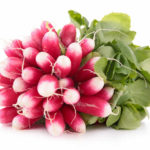 Radish extract Gives its color to the powder and the product
Are you looking for tailor-made product ?