Fresh shower gel stick
This natural shower gel delivers a sensation of freshness, while gently cleansing the skin. The stick format makes it easy to carry for on-the-go use. It boasts an eco-friendly design, composed of easily biodegradable raw materials. Tested according to the BioDScreen method, this mask is 93% biodegradable which qualifies it as an easily biodegradable product.
Would you like a sample ?
Contact us
Raw materials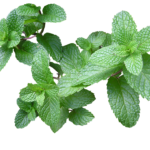 Essential oil of mint For fragrance and a sensation of freshness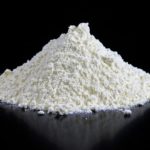 Tapioca powder To gel the stick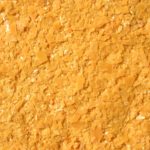 Pentylene glycol (100% natural preservative) Moisturises
Are you looking for tailor-made product ?