Facial cleansing gel powder to reconstitute
Reveal your skin's radiance by eliminating impurities in a single step! Let yourself be carried away by the exotic fruit notes and make your own cleansing gel... Simply shake the powder in the bottle before adding water to the top of the packaging (leave 1 centimetre), then leave to stand for a few hours and agitate until a gel-like texture is obtained. That's it!
Would you like a sample ?
Contact us
Raw materials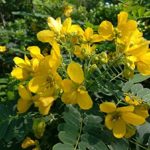 Cassia Angustifolia extract Hydratation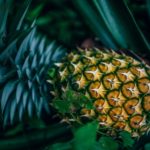 Pineapple stem and leaf extract For a smooth and luminous skin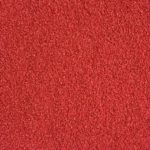 Two sizes of scrubs To remove impurities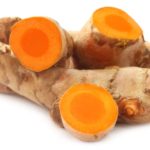 Turmeric root extract To give its color to the powder and the product
Are you looking for tailor-made product ?