Tea bag for the bath
Enjoy an infusion of softness in your bath. First, place 2 tablespoons of powder in the reusable tea bag. After closing it, place the tea bag in the bath water and leave to infuse for 2 to 3 minutes until a nice pale blue colour appears. Then let yourself be carried away by its soft floral fragrance for an unforgettable moment of relaxation. Fragrance-free, this product is composed of 100.0% ingredients of Natural Origin.
Would you like a sample ?
Contact us
Raw materials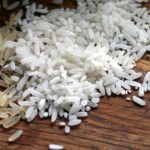 Rice starch
Provides sweetness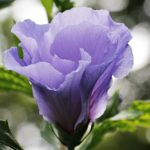 Mauves
For visual and colour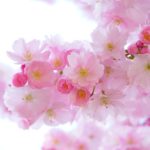 Floral fragrance
To perfume the bath
Are you looking for tailor-made product ?