Powder water foam
Beauty care formula inspired by Japanese rituals. Apply powder to damp skin. Upon contact with water, the powder transforms into a lightweight, milky foam. This enzymatic peel is ideal for sensitive skin, prone to redness.
Would you like a sample ?
Contact us
Raw materials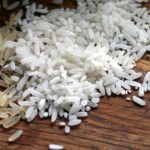 Rice starch
For softness and powder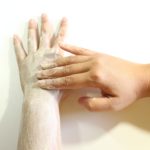 Biotechnological enzyme Enzymatic exfoliator
Are you looking for tailor-made product ?