Micellar water powder to reconstitute
Look no further, the ideal solution to effectively eliminate impurities is right in front of you. What could be better than to reconstitute your own micellar water! Try the experiment and gently cleanse your skin by adding water to the top of the bottle. Then simply shake and your micellar water is ready !
Would you like a sample ?
Contact us
Raw materials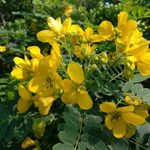 Cassia Angustifolia extract For a moisturized skin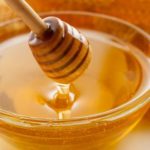 Extract of black bee honey For a more radiant skin than ever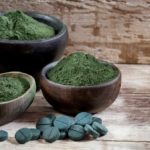 Spirulina extract (micro-algae) To color the powder and the product
Are you looking for tailor-made product ?