Jelly shower gel
Treat yourself to a moment of pleasure with this jelly-textured shower gel. A unique jelly that will delight young and old alike with its soft floral fragrance. After a light friction between your hands or by applying it directly to the body, a delicate foam appears. This playful product is suitable for the whole family and respects the safety margins for babies (0-3 years).
Would you like a sample ?
Contact us
Raw materials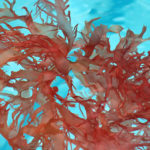 Red seaweed extract Natural gelling agen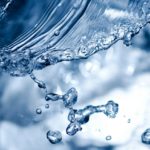 Pentylene glycol Moisturizer and natural "preservative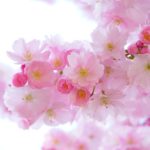 Perfume OK baby (0-3 years)
Are you looking for tailor-made product ?