Plum cleansing serum
A transparent anhydrous emulsion that gently removes waterproof makeup. During application, the serum becomes milky when in contact with water. This minimalist formula is cold formulated.
Would you like a sample ?
Contact us
Raw materials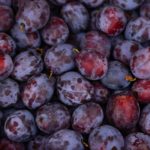 Plum oil
For its fragrance and softening properties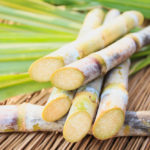 Active ingredient derived from renewable sugar cane For its sensory properties
Are you looking for tailor-made product ?