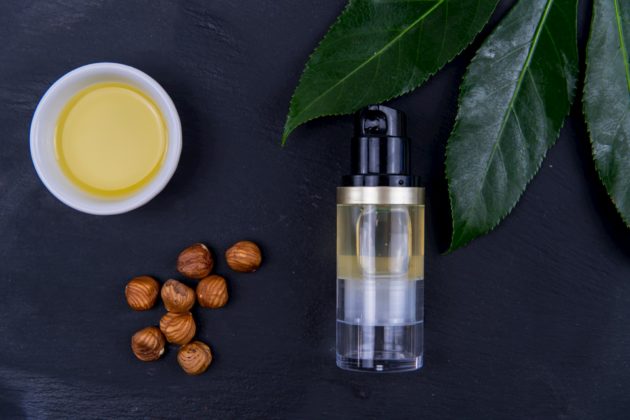 Natural make-up remover oil
Eliminates makeup residue and pollutant particles from the face. The D-phase gel texture allows for easy rinsing, as it transforms into milk upon contact with water. An oil in water emulsion that offers a lightweight and non-greasy feel for improved makeup removal.
Would you like a sample ?
Contact us
Raw materials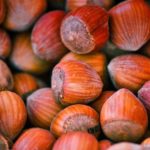 Hazelnut oil
Facilitates application and provides a non-greasy feel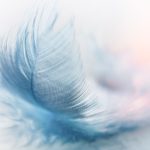 Natural antioxidant
Maintains cell structure and improves microcirculation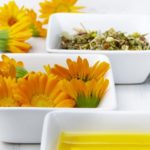 Jojoba oil
Moisturising and softening properties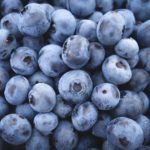 Acai oil
To combat oxidative stress and signs of skin ageing
Are you looking for tailor-made product ?