Solid shampoo
In light of our environmentally-responsible approach to reduce waste in our bathroom, we have developed a solid shampoo for all hair types. Composed of 3 botanical oils having high compatibility with hair, this shampoo nourishes hair, making it easier to style.
Would you like a sample ?
Contact us
Raw materials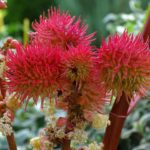 Castor oil Promotes hair growth by strengthening hair and protecting the scalp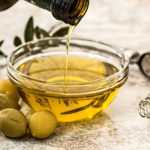 Olive oil Nourishing and rich in vitamin E to protect hair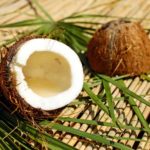 Coconut oil Nourishes the hair fibre for soft, protectively coated hair and adds shine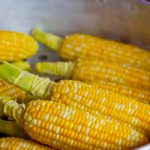 Cornstarch Absorbs sebum and adds texture
Are you looking for tailor-made product ?