Enzymatic hair scrub mask
Give your hair a night of repair with the Enzymatic Hair Scrub Mask! Apply the product to your hair and scalp and leave it on overnight for best results. When you wake up, simply massage and rinse to remove impurities and dead skin. The hair is then soft, moisturised and repaired and the scalp is cleansed.
Would you like a sample ?
Contact us
Raw materials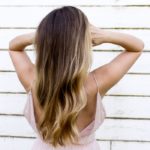 Enzyme complex For a gentle exfoliation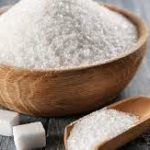 Active ingredient derived from the fermentation of sugar Facilitates softening and moisturising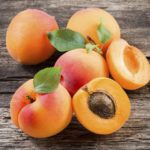 Apricot oil For softness and shine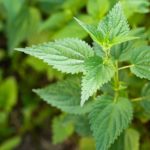 Active ingredients from nettle, cimicifuga, maca and milk thistle Regulates sebum and limits itching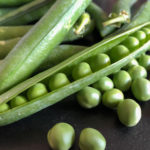 Pea protein To repair, strengthen and protect the hair fibre

Natural origin colorant For its beautiful colour
Are you looking for tailor-made product ?