Shampoo powder to reconstitute
Revolutionise your hair routine by reconstituting your own shampoo. To start, shake the powder in the packaging then add water (leave 1 centimetre), agitate and leave to stand, your shampoo is ready! The bewitching smell of exotic fruits will make you travel for a moment.
Would you like a sample ?
Contact us
Raw materials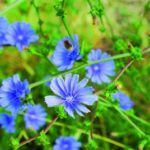 Chicory extract Conditioner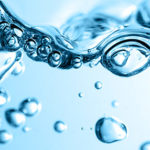 Hyaluronic acid
To protect the hair and make it shinier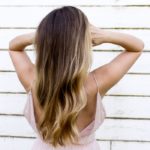 Prebiotic Active Conditioner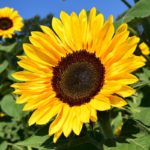 Extract of Caesalpinia spinosa and sunflower shoots To protect and repair hair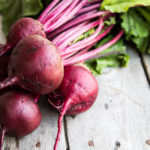 Red beet root extract To color the powder and the product
Are you looking for tailor-made product ?