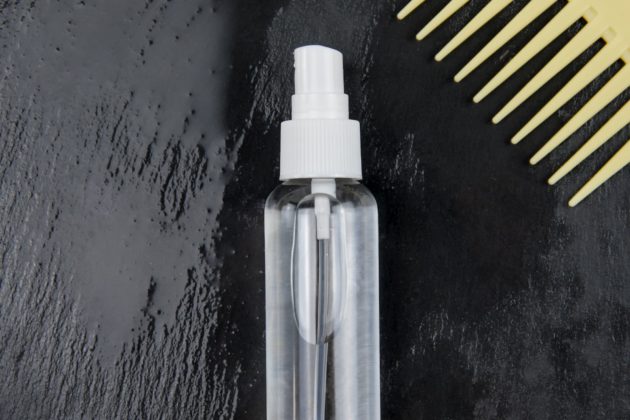 Anti-pollution hair spray
Although we often tend to forget, our hair is subject to harmful effects of pollution as much as our skin ! This hair spray protects hair from external aggressions and from becoming dull and lacklustre. It coats the hair shaft, forming a protective film to prevent pollutant particles from adhering to hair strands.
Would you like a sample ?
Contact us
Raw materials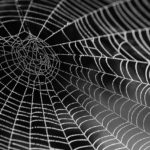 Active ingredient mimicking spider silk protein
Anti-pollution, enveloping and adheres to the hair
Are you looking for tailor-made product ?