Dry powder shampoo
Does your hair feel greasy, but unfortunately you are late or have an unexpected evening out, so you don't have time to wash it? Don't panic! Dry powder shampoo will save your life! Composed of a blend of 4 natural powders that boast high affinity with the hair, it absorbs excess sebum accumulated at the roots in a fraction of a second. This alternative to dry shampoo in an aerosol spray bottle promotes an environmentally responsible approach by not using propellant gas.
Would you like a sample ?
Contact us
Raw materials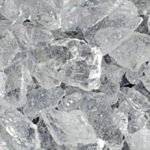 Silica Stimulates hair renewal and slows down hair loss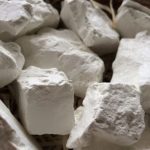 Kaolin Purifies and restores radiance to hair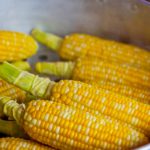 Cornstarch Powder that absorbs excess sebum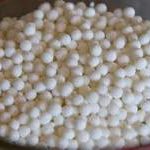 Tapioca starch Absorbent powder
Are you looking for tailor-made product ?