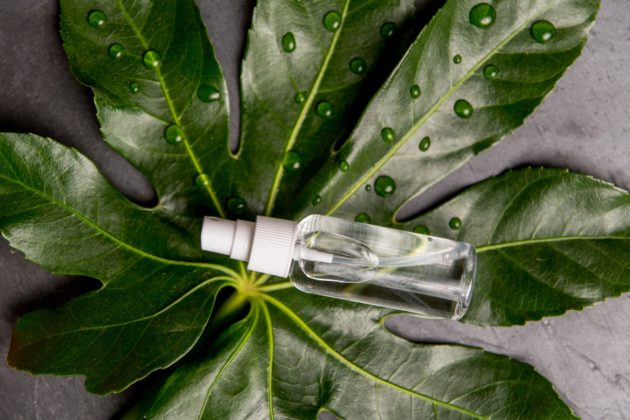 Anti-pollution make-up fixing mist
Protect your makeup from external aggressions, thanks to this setting mist ! It forms a fresh, invisible barrier over your skin that improves makeup hold and prevents pollutant particles from adhering to the skin's surface.
Would you like a sample ?
Contact us
Raw materials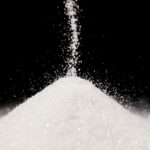 Sugar polymer To form a protective anti-pollution barrier over the skin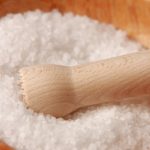 Manganese salt Replenishes minerals and helps form a physical and physiological barrier
Are you looking for tailor-made product ?