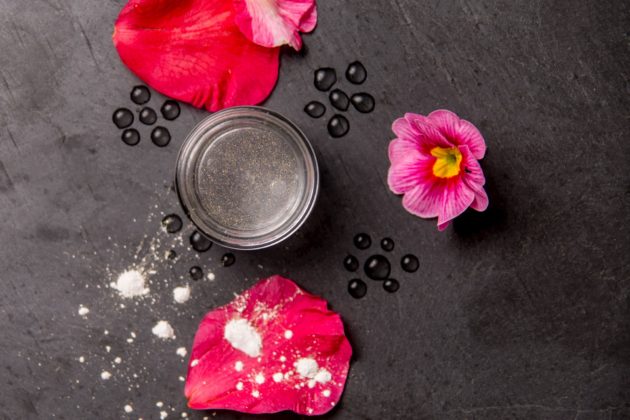 Sweet sparkling water
For enhancing makeup and the body. Sparkling water in the form of a fluid serum helps moisturise your skin daily, while adorning it with golden pearlescent pigments.
Would you like a sample ?
Contact us
Raw materials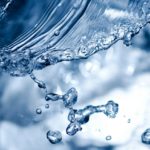 Skincare lotion Helps replenish moisture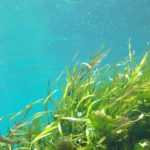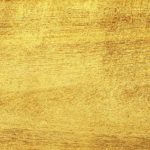 Golden pearlescent pigments For illuminating the complexion
Are you looking for tailor-made product ?