Marble jelly blush
A marbled, hand-cast blush that illuminates and enhances the complexion. Thanks to its creamy texture, the blush perfectly blends over the face for a nude skin effect. Say hello to a healthy glow!
Would you like a sample ?
Contact us
Raw materials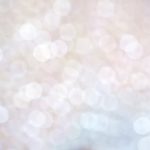 White pearlescent pigments with gold highlights For light reflection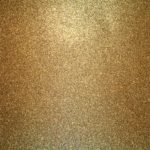 Gold glitter For a sparkling appearance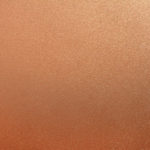 Amber pearlescent pigments For colour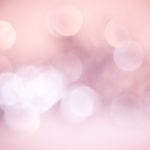 Red, copper and pink pearlescent pigments For colour
Are you looking for tailor-made product ?