Decongestant concealer
Makeup with skincare benefits, this lightweight concealer allows you to subtly camouflage your dark undereye circles and puffiness, with no cakey residue. Composed of pearlescent pigments substantiated in vivo, it reflects light and adds radiance to your eyes. Say hello to an even-toned and natural complexion !
Would you like a sample ?
Contact us
Raw materials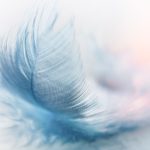 Emollient blend Volatile effect and dry to the touch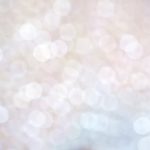 2 pearlescent pigments Conceal dark circles and reflect light
Are you looking for tailor-made product ?