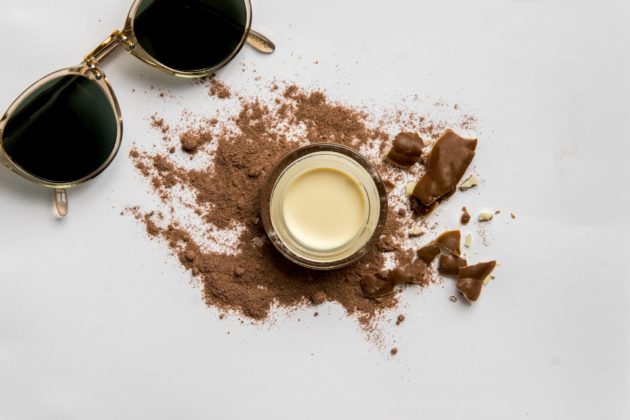 Face and lip balm SPF 15
May be used on all areas of the face. This sun care balm soothes and protects the face from dryness, leaving a delicate natural cocoa scent. A solid texture that melts upon application to the skin.
Would you like a sample ?
Contact us
Raw materials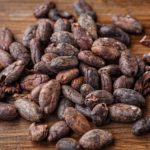 Cocoa butter
Antioxidant and nourishing properties. Adds texture and a light cocoa scent to the balm.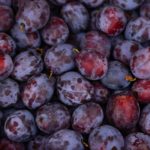 Plum oil
Softening properties. It subsequently leaves an almond scent over the skin.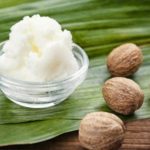 Shea butter
Skin repair and protection properties.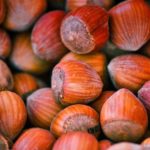 Hazelnut oil
For a non-greasy feel and fast penetration
Are you looking for tailor-made product ?