Global expertise ...
Bringing your project to life
At Global Beauty Consulting, we combine our know-how and innovative spirit to bring your cosmetic projects to life. We really want to help you succeed, and we are looking forward to walking you through all the development steps for your products : from the initial specifications to their final industrial production.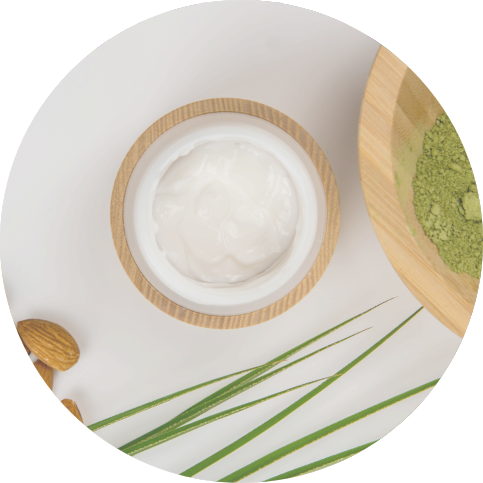 Our services
Global Beauty Consulting provides an all-encompassing service in the field of cosmetics. We handle all the aspects of your project, including formulation and regulation work, the implementation of GMP and assistance in the creation of factories and laboratories.
Global
Beauty
Consulting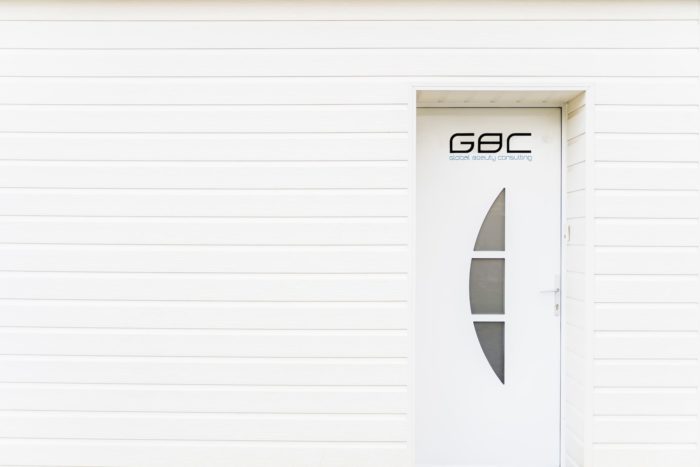 Global Beauty Consulting is an independent French laboratory offering a wide range of services specialising in the cosmetics and perfume industry.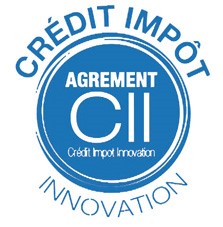 For your projects, GBC is eligible for the Innovation Tax Credit (CII).
Through our many services, we will walk you through all of the steps necessary to the development of your products.