Lipstick stick semi-matt
Accentuates lips with precision. A blend of four iron and titanium oxides for high coverage. Its semi-creamy / semi-shiny texture delivers hydration and a smoothing effect for enhanced comfort.
Would you like a sample ?
Contact us
Raw materials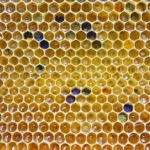 Carnauba, candelilla and beeswax
Add firmness and resistance to the product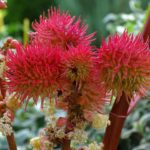 Castor oil
Allows for better pigment dispersion to facilitate application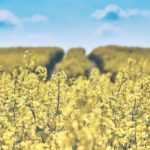 Hydro-alcoholic extract of Acmella oleracea
Fights against the formation and deepening of wrinkles
Are you looking for tailor-made product ?