Helical emulsion enhancing serum
100% natural and active emulsification technology for a soft and powdery feel. A lamellar phase similar to the skin's structure, allowing for improved penetration and the prolonged release of active ingredients over time. This emulsifier is ideal for skincare products specially formulated for extremely sensitive skin. The enhancing serum illuminates the more prominent areas of the face, while replenishing moisture.
Would you like a sample ?
Contact us
Raw materials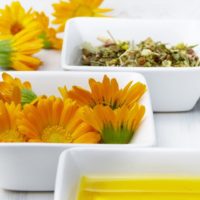 Wax esters derived from jojoba For hydration and feel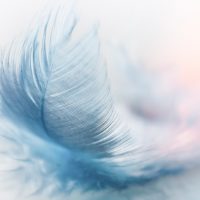 Texturising agent For comfort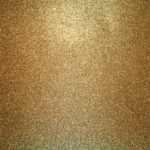 Golden pearlescent pigments For adding light and colour
Are you looking for tailor-made product ?