16/04/2020
Our Inspirations products – Spring concealer natural
Spring is here ! Nevertheless winter leaves signs of its coming on our face with still the visible presence of some dark circles and puffy eyes.
The reason why we developped a 2-in-1 concealer, both skincare and make-up. This 98.4% natural origin product allows you to have a light make-up and a moisturized skin.
Do not hesitate to ask for the product sheet – Concealer 2-in-1.
To make sure you don't miss any of our Inspirations and much more, subscribe to our newsletter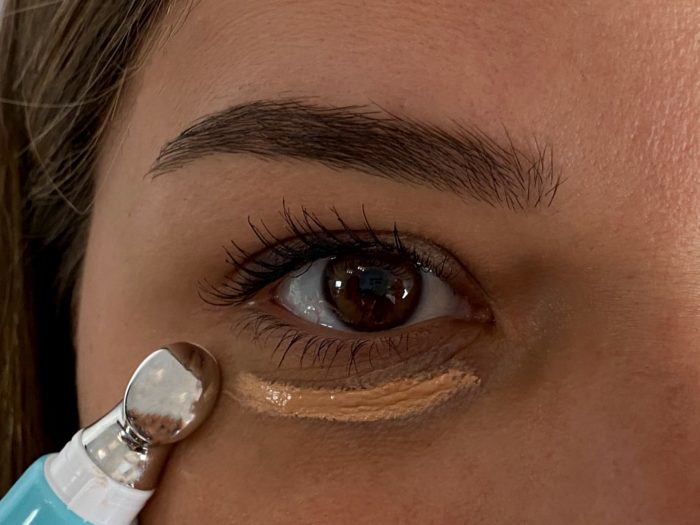 Voir toutes les actualités